Wasteland Weekend: New orders with a rush may make it; let us know your deadline!
The World's Best
Custom Bottle Caps
for home brew, crafts, tokens, and more
create now
Current shipping estimate:
4-6 days
Custom crown caps. Any design. No minimum.
You're putting caps on anyway. Make them awesome!
We print your design directly on a variety of colored caps. Upload an image to create a custom bottle cap instantly, or choose from our design library. Photo friendly, no color limit, and no minimum order. Starting at 18¢ each.
Custom beer bottle labels. Perfect for the home brewer.
Fully dress your bottle with our custom labels.
Our labels are waterproof, go on easy, and come off clean. So much better than blank bottles for the home brewer. Upload an image to create your custom bottle labels. Minimum order is just one sheet of four. Starting at 65¢.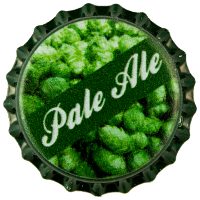 End Bottle Confusion
Custom bottle caps are the easiest way to label your beer—you're going to put them on and take them off anyway!
Custom bottles await ➜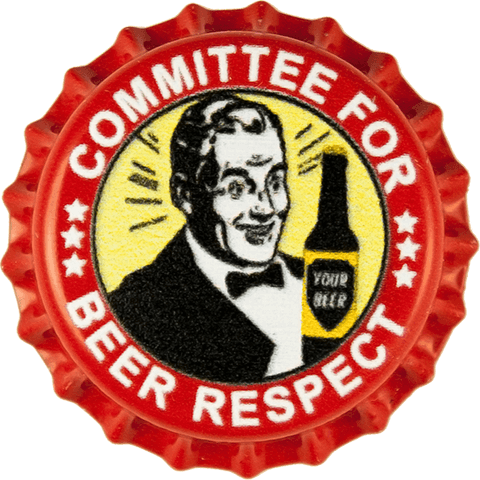 Respect Your Beer
Complete the look of your bottle! Don't settle for plain gold caps just because you don't make millions of bottles a year. Great for small runs and seasonals.
Get fully dressed ➜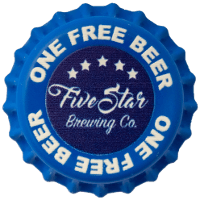 Customize Your Events
Great for drink tokens, tour tickets, souvenir magnets, craft projects, and more. The creative possibilities are endless!
Be creative ➜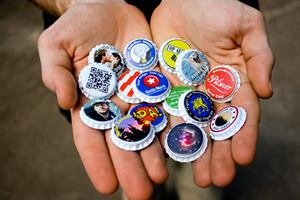 The first, and best, digitally printed bottle caps
Traditional printed crown corks (the industry term for "bottle cap") have a minimum order of about half a million per design. That's a big pile! BottleMark does personalized bottle caps on demand, in full color, with no minimum order, and in a matter of days. It's a huge leap in bottle cap technology!
Our web-based instant upload and design tool is also fast and innovative. We use the latest in web technology (and then some!) to make ordering your design easy and instantaneous.
What people are saying about BottleMark and our custom caps...
"I'm thrilled with the way the caps turned out. Thank you."
"Your site made it so easy and economical."
"Your website is a great tool for homebrewers. It gives so much control to the cap designer and does it at a great price."
"I am very happy with the quality and fast service."
"I will definitely praise you guys in all the brewing forums and tell all my friends about your site."
"I would like to start by telling you how cool I think this is. I just received an order I placed last week and they came out great!"
Now's your chance!
Create your own custom bottle caps and labels now and see what they're talking about!